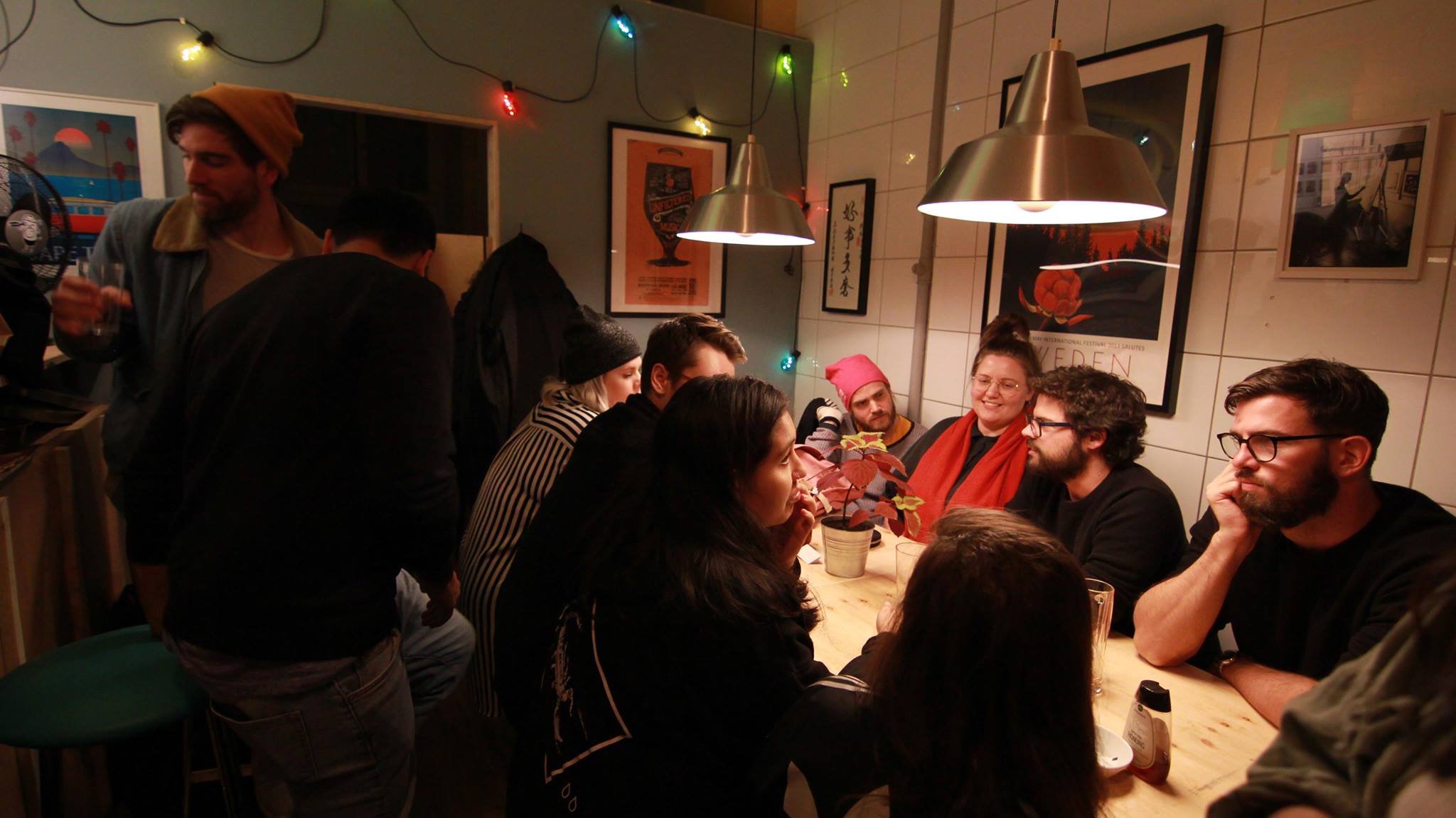 #TDKTuesdays Stockholm No. 1!

Digital Illustration.
Last year I had the great opportunity of becoming the host of the first
#TDKTuesdays
, a global monthly meet up that brings together graphic designers, illustrators, motion designers and creatives, this time finally in the city of Stockholm, Sweden.
#TDKTuesdays
are non-profitable events happening on the first Tuesday of the month, aiming to bring the local community of creatives and open doors to collaboration and profesional growth, these events are sponsored by
The Design Kids.