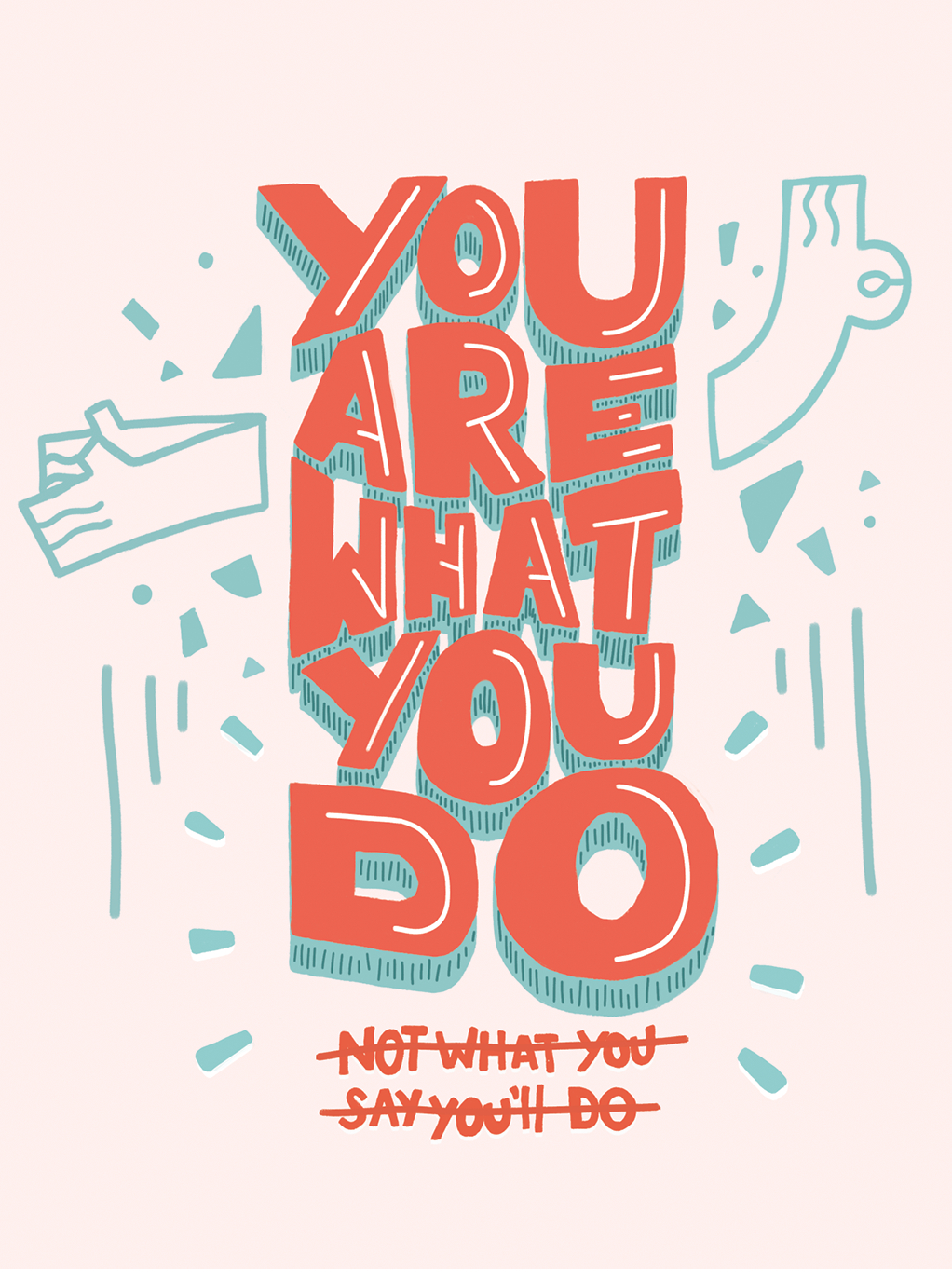 Our Place Coworking Space Murals
Digital Illustration.
Lettering art created for Our Place Coworking Space in Switzerland.
Aiming to provide a glimpse of creativity with simple and friendly aesthetic, the simple shapes leave space for the observer to take the quotes from where they are to where they wish to take it hand in hand with their own creativity.
Next ︎